Brandon Sampson's AdMass Profile
Looking to promote your business with Brandon Sampson?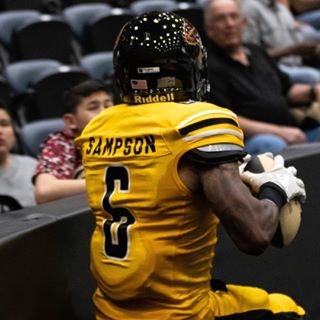 Brandon Sampson
Contact Info
admass.io/creator/6do_trixx
emailinfo
@admass.io
Contact this creator
Areas of expertise
Baltimore
Football
Lifestyle
Location
Scottsdale, , USA
All Demographics
Want a profile like this?
Claim your profile and begin collaborating with businesses you love!
It's Free!
Join Now
About Brandon Sampson
Brandon Sampson is a social media influencer in Scottsdale, , USA that gets an average 1.43% engagement rate and has 17,876 followers on Instagram. You can contact Brandon Sampson for free using AdMass about promoting your business on Instagram. Brandon Sampson goes by the handle 6do_trixx on Instagram.
Looking For More Creators?
Finding creators and creators on AdMass to promote your business to your customers is free.